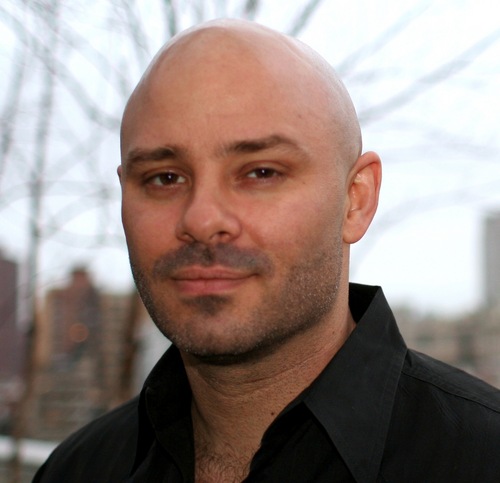 David Weiner is a writer and co-executive producer on AMC's Fear the Walking Dead.
His work in television includes ABC's Last Resort, AMC's The Killing and the STARZ series Flesh and Bone.
David wrote the screenplay for Hisako Matsui's film, Leonie, which starred Emily Mortimer. He wrote the screenplay for the Warner Brothers' film Sleeper with his writing partner, Shawn Ryan. They are currently working on a new feature film for DreamWorks SKG.[1]
His play, Extraordinary Chambers, won the 2010 ACT New Play Award, the 2011 LA DramaCritics Circle Award for Outstanding New Play, and Ovation! nominations for Playwriting and Best Production. He is also the author of other plays including: Love Song of the Apocalypse, Blood Orange, Cassiopeia, and System Wonderland
Since 2011 he has been one of the resident playwrights at New Dramatists, Wiener's work has been developed and produced in the United States and the United Kingdom.
David lives in Los Angeles and New York City[2]
Quote
David Wiener was kind enough to email us a quote about the episode of Fear he's written: Episode 5 of Season 1 "Cobalt" which airs on 27 Sep 2015.
"
I was fortunate to write episode 105 ("Cobalt"). It's a dynamic episode in which several of our story lines collide in a shocking and resonant way. An important new character is introduced and we discover another character is not who they appear to be. Throughout the first season, we've watched our characters approach the realization that the world as they know it is now gone, forever. Some arrived at this point faster than others, some have been in denial of the dark future ahead. At the conclusion of Cobalt, every one of our characters will be forced to face the reality of this apocalypse and to answer the critical question, 'what are you willing to do to survive.'
"
 

— David Wiener, By email, 24 Sep 2015

MikeLacey (talk) 08:37, September 25, 2015 (UTC)
References
↑ New Dramatists Biography
Community content is available under
CC-BY-SA
unless otherwise noted.