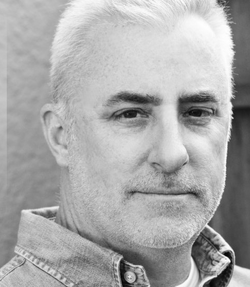 Bill Johnson is a producer on Fear the Walking Dead.[1]
Johnson founded Crowdfund Films in 2011.
He has thirty years of experience and has executive produced "Contraband", "I Love You, Man", "A Walk To Remember", "Malibu's Most Wanted", "Secretariat", and "Dreamer", as well as producing or co-producing television entertainment: the pilot for "True Blood", "The Bronx Is Burning", and the Aaron Spelling series "Hotel".[2]
References
Edit